OCTOBER 21-24, SANTA FE, NEW MEXICO
TO BE INFORMED OF DETAILS AS THEY BECOME AVAILABLE:
EMAIL [email protected]
October 14-20:
Workshops in Dry Stone Walling
and Architectural Stone Carving
October 19-20:
Workshops in Letter Carving
and Gravestone Restoration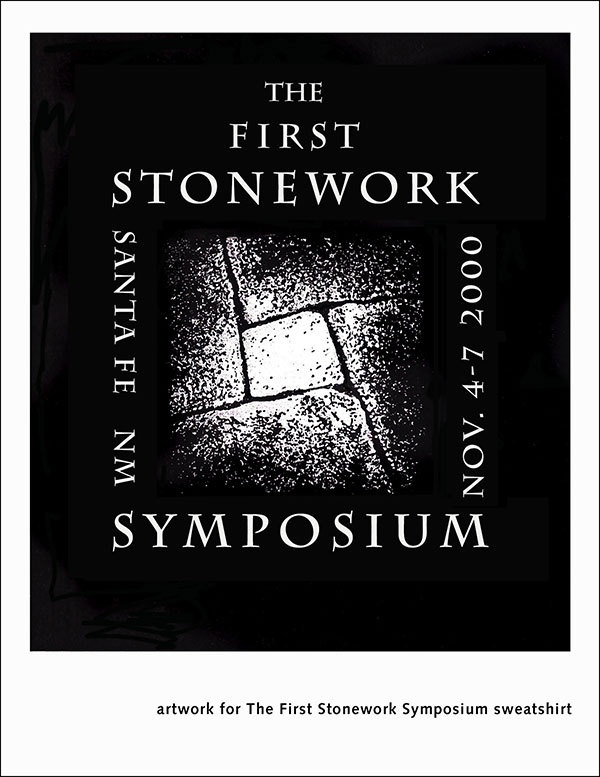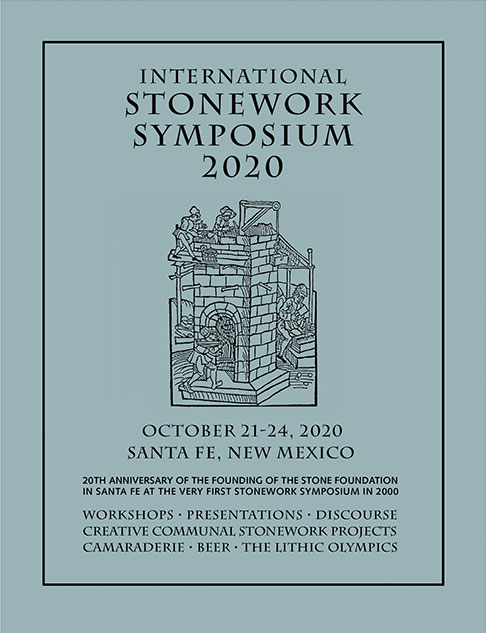 STONEWORK SYMPOSIUM 2020,
scheduled to occur in October of this year, has been postponed until October of 2021. This is disappointing, but hopefully a vaccine will be be available by then and STONEWORK SYMPOSIUM 2021 will take place as planned. Meanwhile, keep well and keep up the good work. Let's hope to meet in Santa Fe next year.